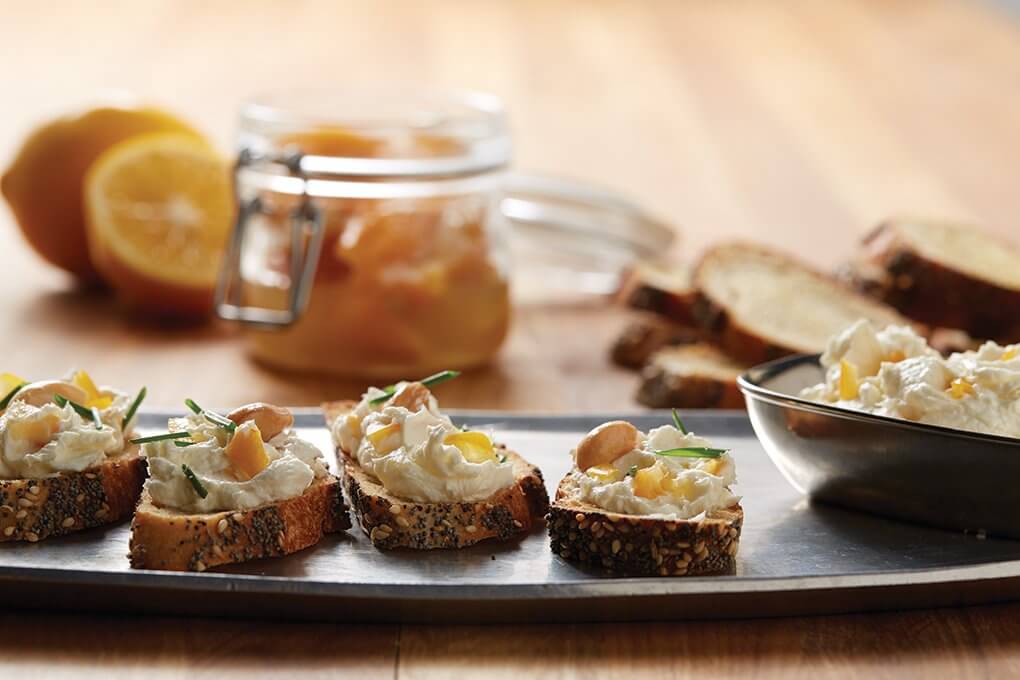 INSPIRATION | DOZEN WAYS
BY KATIE AYOUB | NOV. 1, 2016
A dozen ways to leverage the fresh zing of citrus across the menu.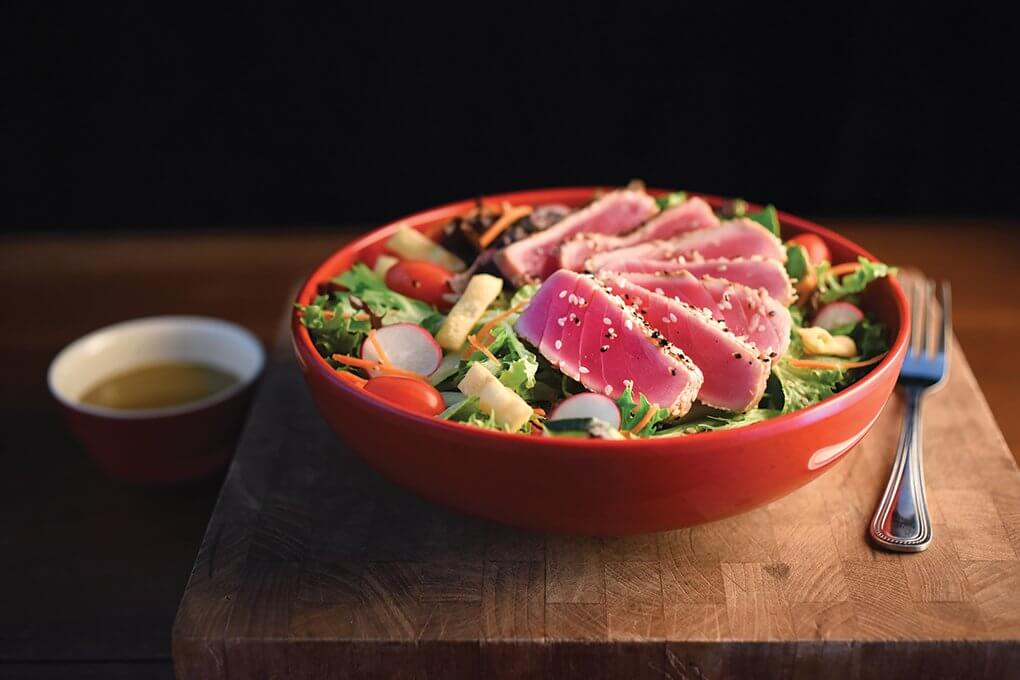 MENU TRENDS | SEAFOOD
BY LAUREN KRAMER | NOV. 1, 2016
Spreading the excitement well beyond Lent, boosting sales and creating new dining preferences all year long.
Forward-thinking culinary directors are impacting the sophistication and expectations of younger consumers.
It's an art where all five senses take place as one.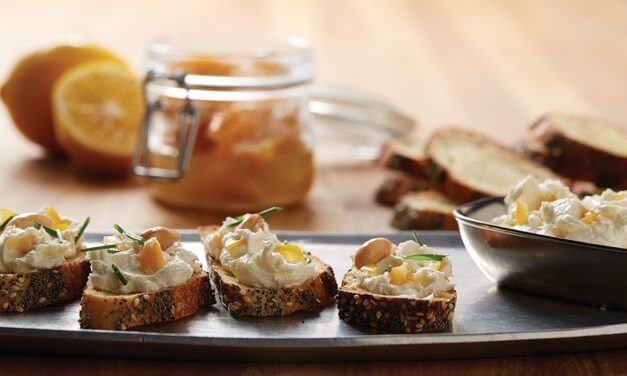 A dozen ways to leverage the fresh zing of citrus across the menu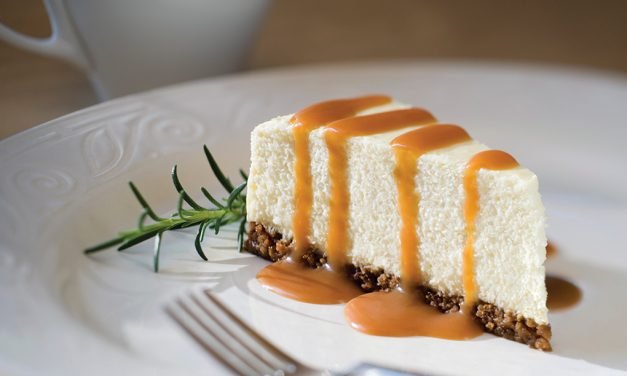 Cheesecake offers a rich canvas for fun, modern flavor innovation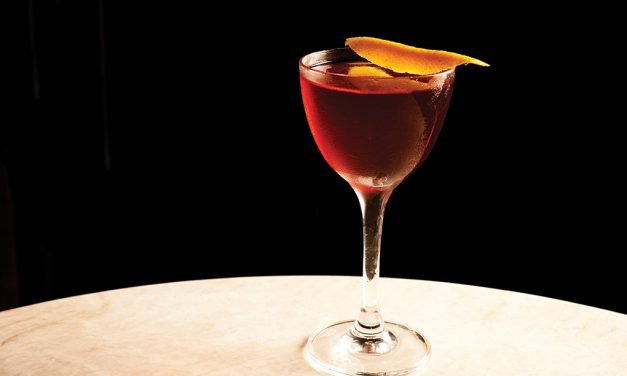 An interesting progression emerges in cocktail trends

Generic tomato soup and clam chowder will probably never go away, but creative innovation can help elevate soups to signature. Here are 10 upgrades, from creative garnishes to edgy, global mash-ups, that could give chicken noodle a run for your profits.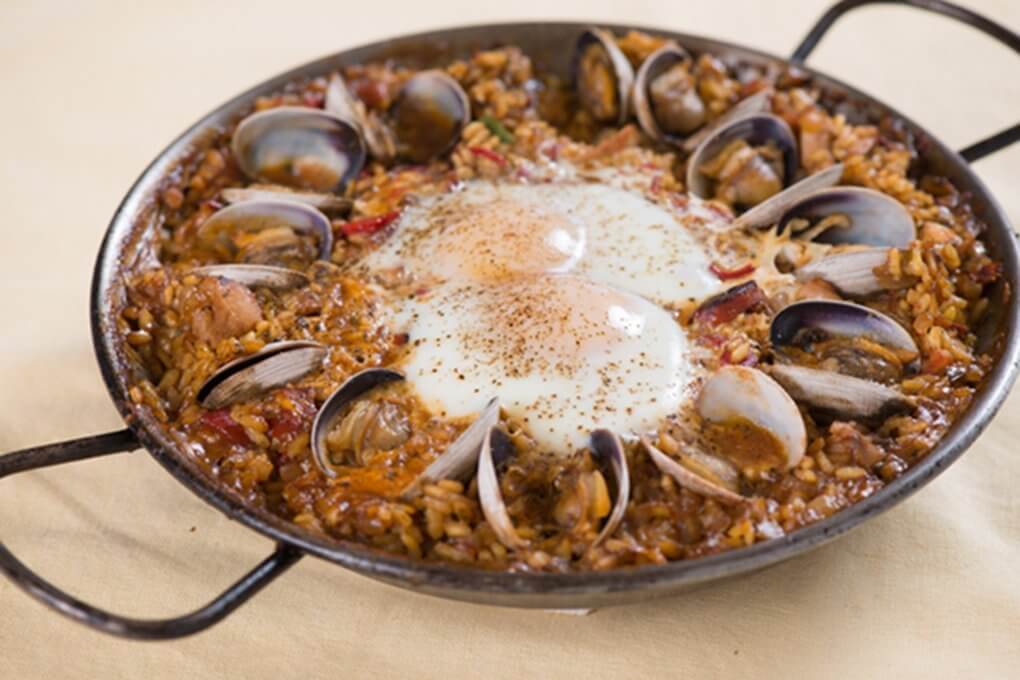 This paella with shirred eggs is an example of how dinner dishes are showing up at breakfast and egg dishes are growing dramatically on dinner menus.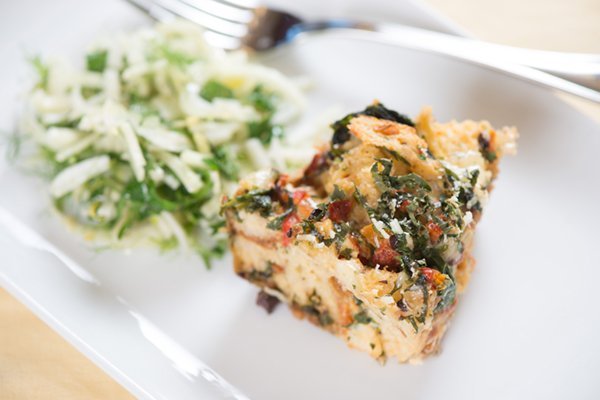 This Mediterranean-inspired egg strata, with Swiss chard, olives, thyme and fresh mozzarella is ideal for vegetarians looking for a protein-rich meal, or any guest who wants a healthy meal with great flavor.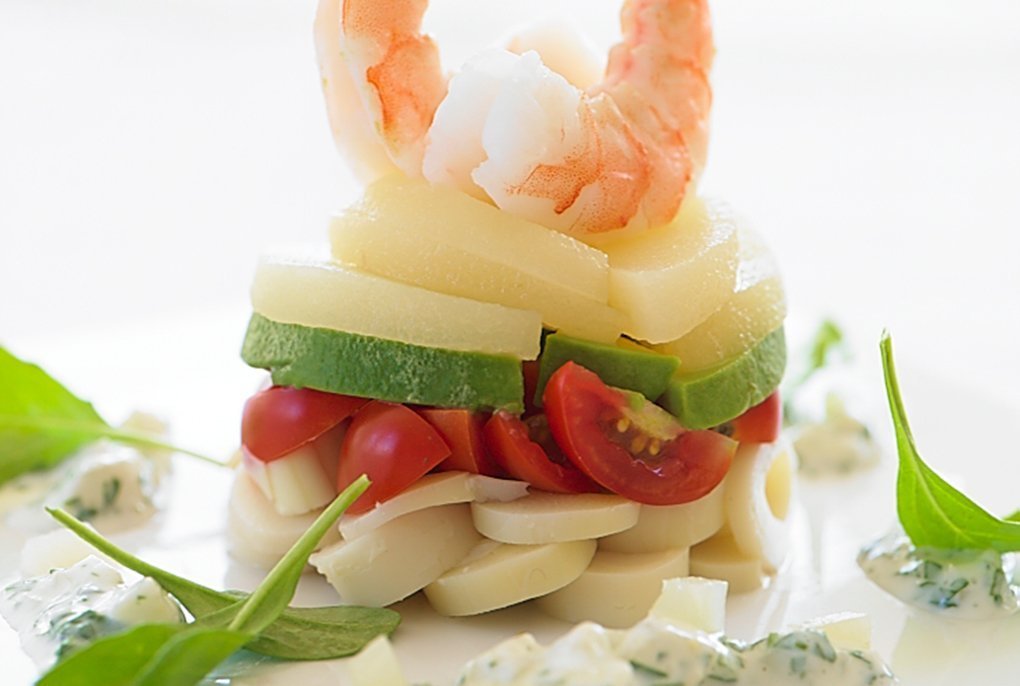 The cilantro yogurt dressing is really the difference maker in this dish. It's so creamy, fresh and flavorful, and yet lower in calories thanks to non-fat Greek yogurt.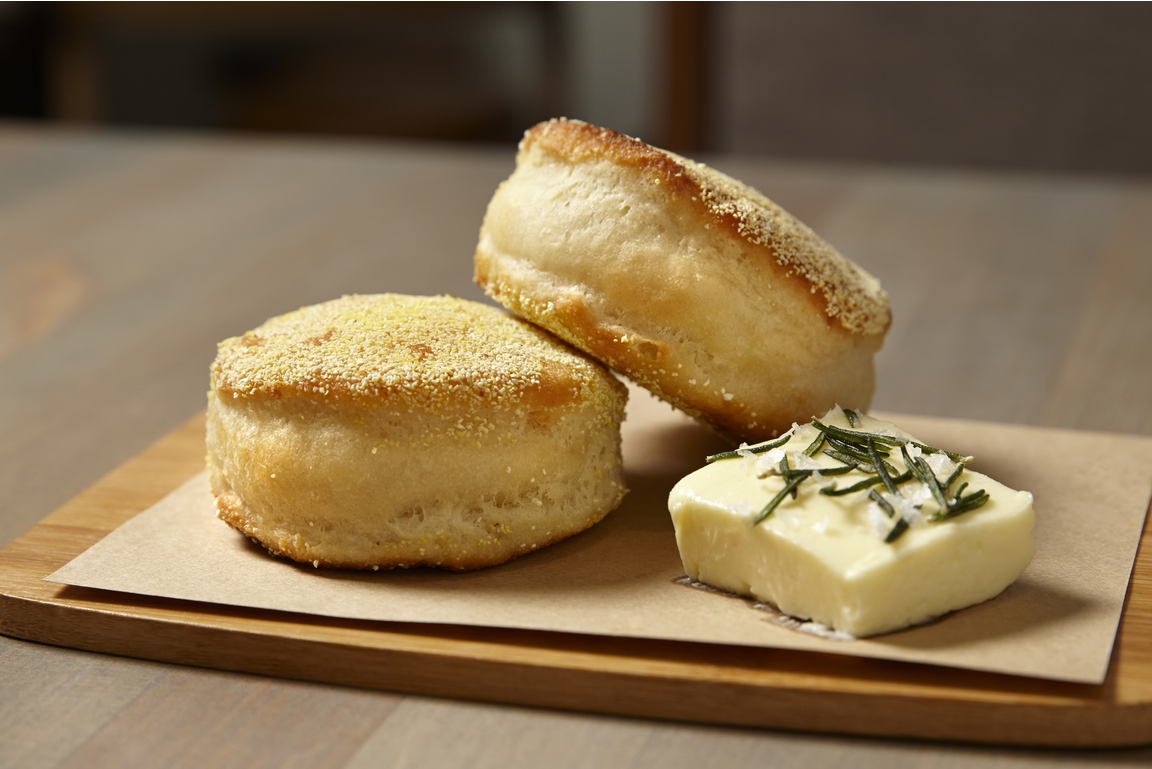 English Muffins
Love & Salt, Manhattan Beach, Calif.
Photo: Andrea Bricco
English muffins are the artisan darling of the bread world. Love & Salt's housemade muffins come with a cube of rosemary-sea salt cultured butter.