Expressing the kitchen's creativity while answering the call for fun, sociable, flavor-forward fare
Modern flavor trends are informing creative iterations of America's favorite sandwich
Twelve ways to satiate diners' never-ending appetite for heat
Every element in this Bulgogi Taco is mindfully constructed, creating a signature experience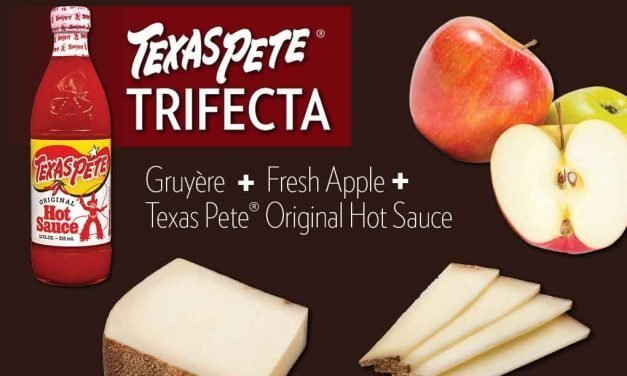 Kevin Atkinson's go-to flavor trifecta: harissa, mustard and avocado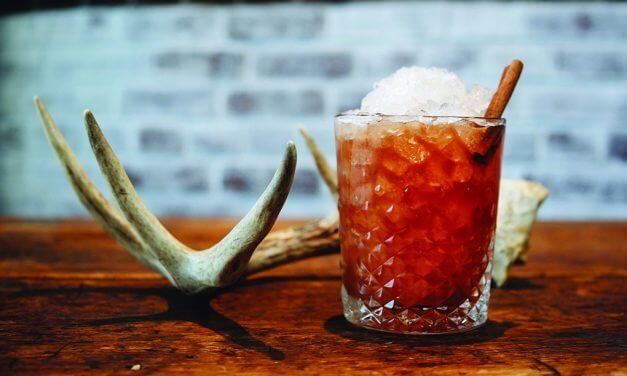 Innovation in both boozy and non-alcoholic coffee and tea drinks demonstrates huge menu potential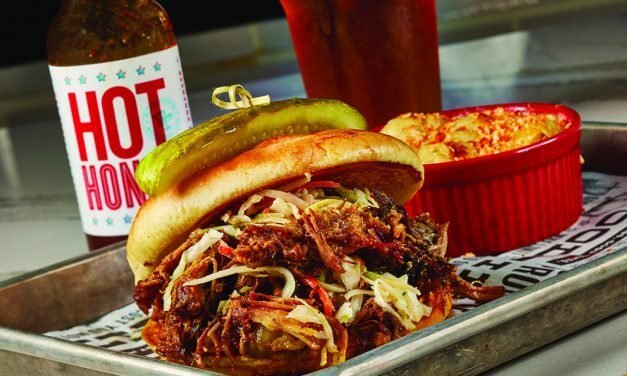 Condiments, spreads and dressings are the hidden heroes of today's sandwich innovation

Generic tomato soup and clam chowder will probably never go away, but creative innovation can help elevate soups to signature. Here are 10 upgrades, from creative garnishes to edgy, global mash-ups, that could give chicken noodle a run for your profits.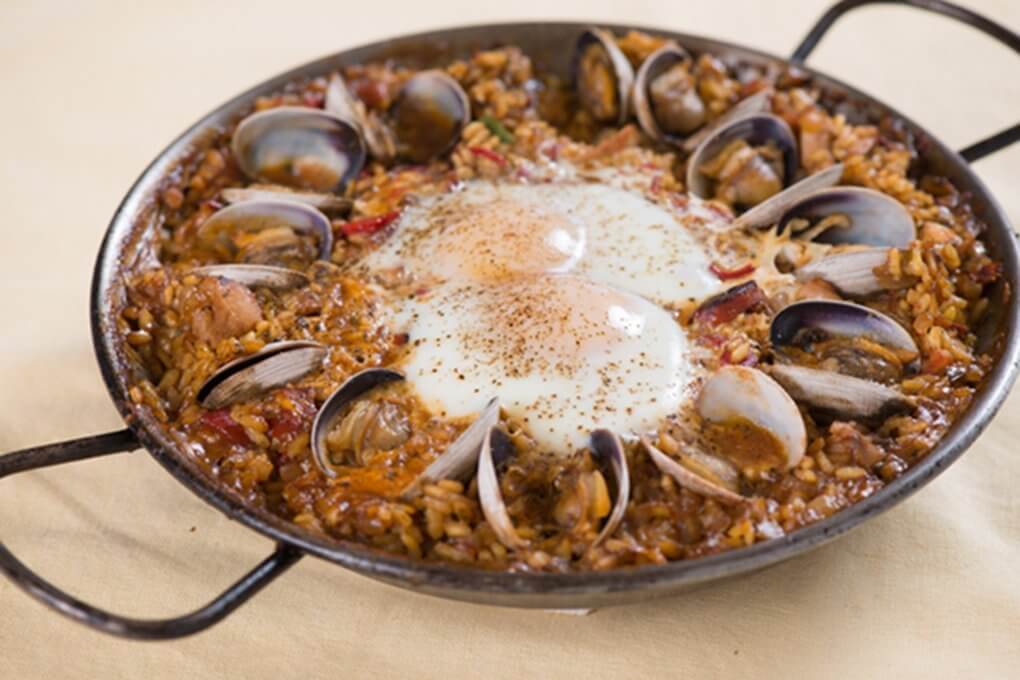 This paella with shirred eggs is an example of how dinner dishes are showing up at breakfast and egg dishes are growing dramatically on dinner menus.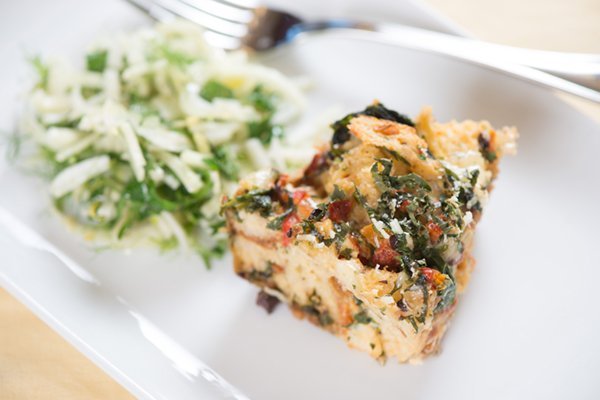 This Mediterranean-inspired egg strata, with Swiss chard, olives, thyme and fresh mozzarella is ideal for vegetarians looking for a protein-rich meal, or any guest who wants a healthy meal with great flavor.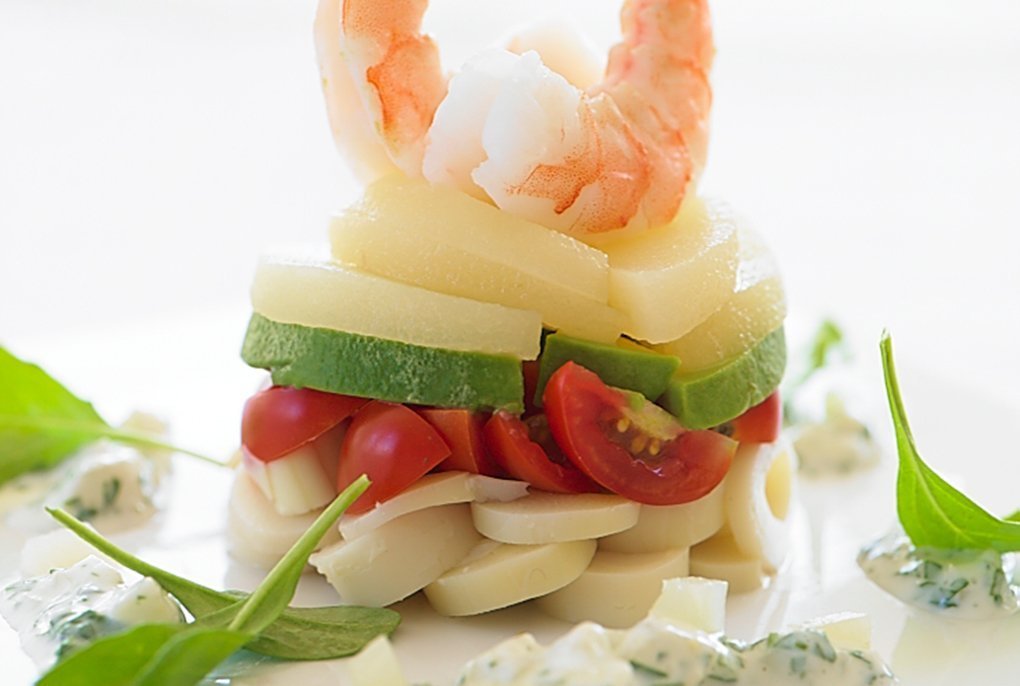 The cilantro yogurt dressing is really the difference maker in this dish. It's so creamy, fresh and flavorful, and yet lower in calories thanks to non-fat Greek yogurt.