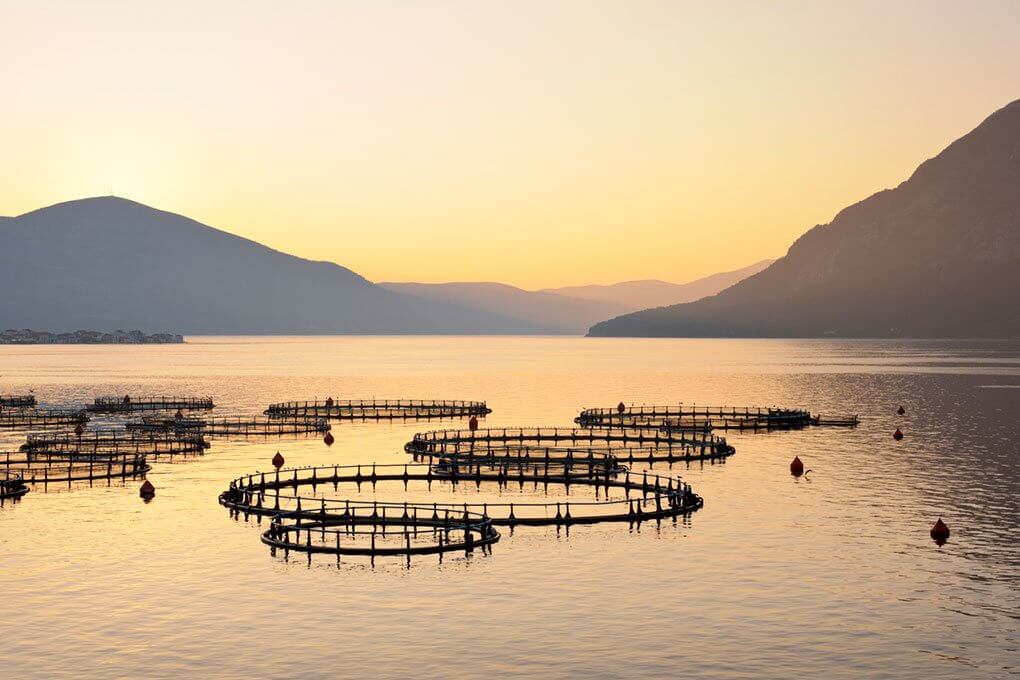 A list of aquaculture terms to help you and your staff to better understand the industry.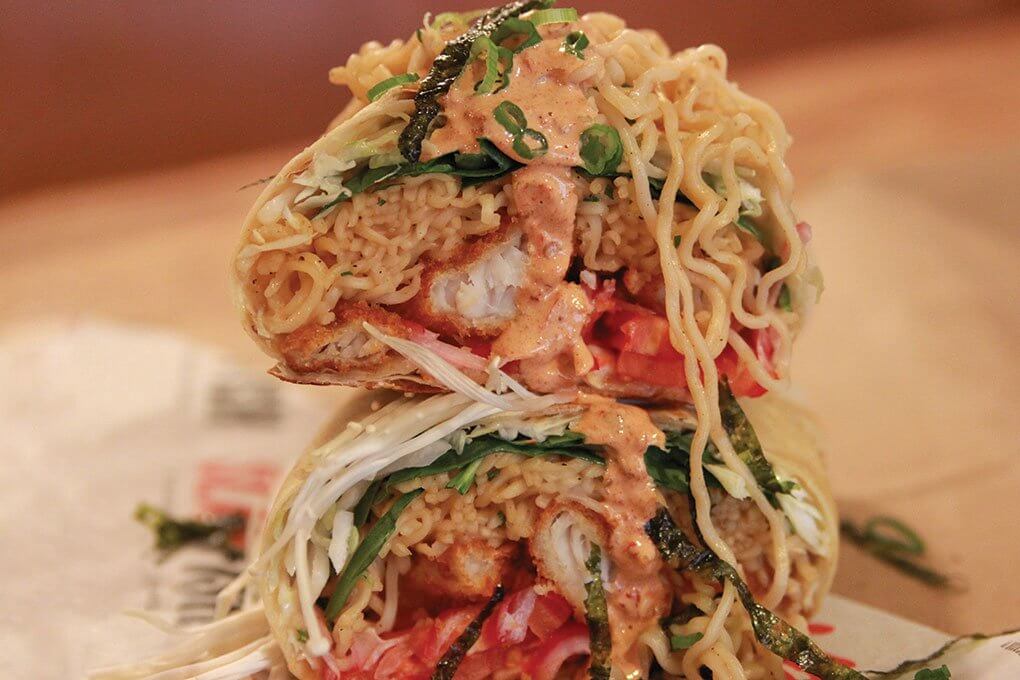 What better springboard for seafood innovation than Lent? Seafood consumption up, and there's a general uptick in excitement around seafood. The pathway to success follows two strategies that walk hand-in-hand today: flavor and sustainability.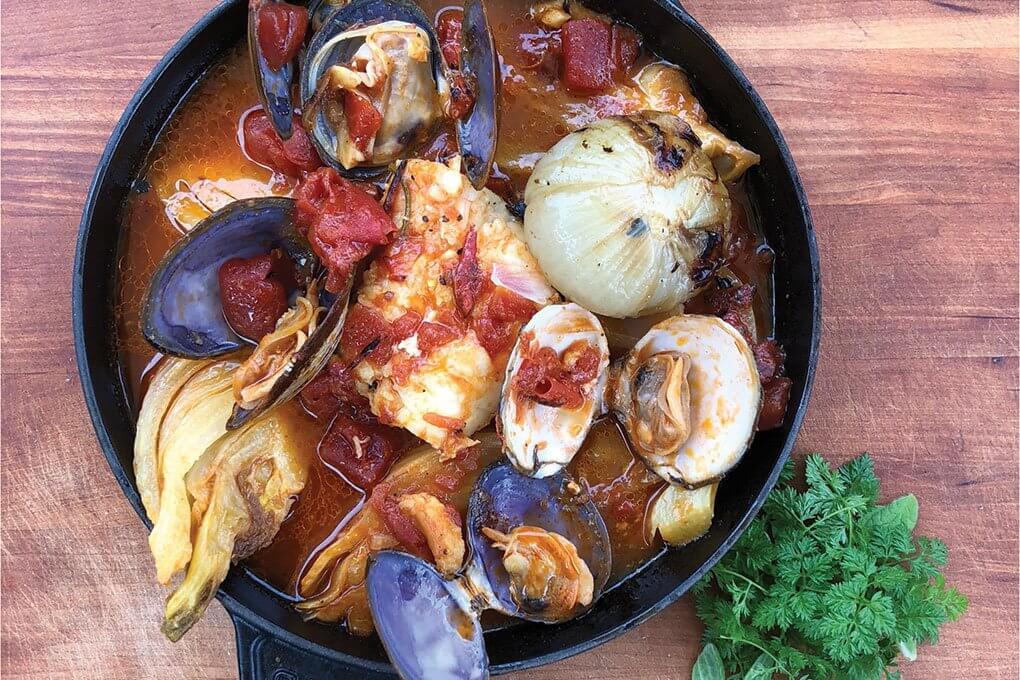 How Barton Seaver draws inspiration from Portugal when building his fish menu offerings.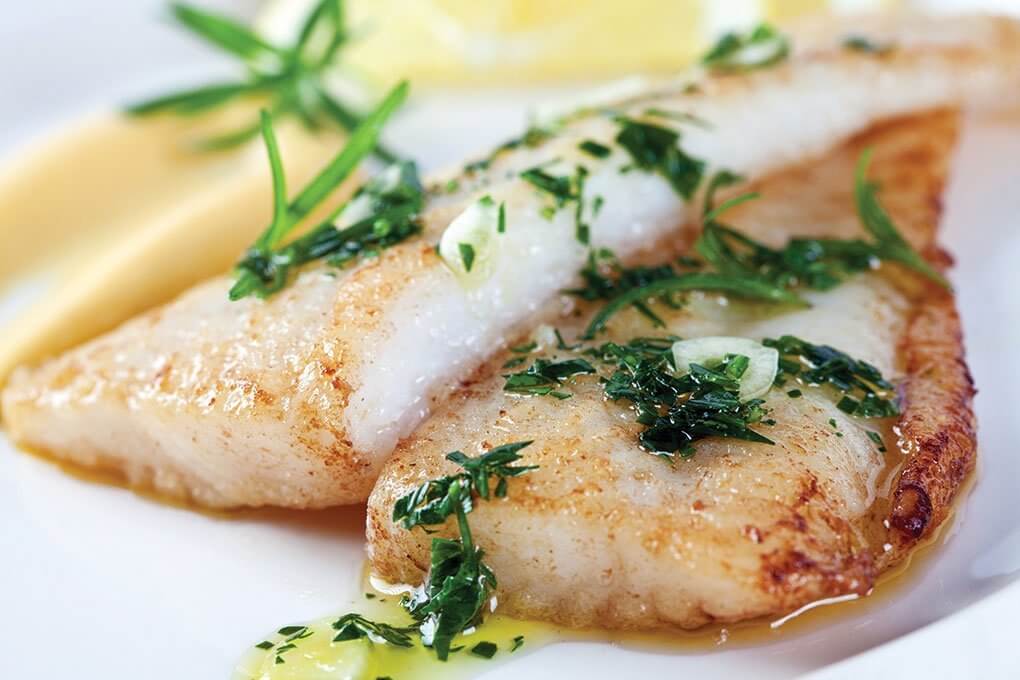 One of the best places chefs can now look to for the highest quality seafood ingredients is the very place we've shunned for so long: the freezer.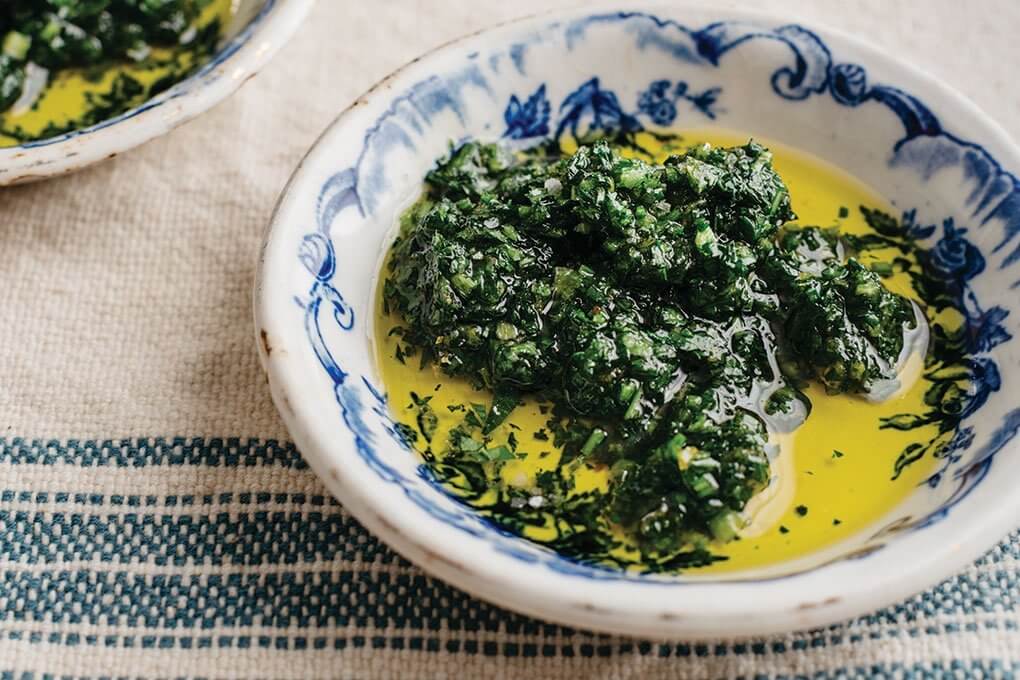 Pristine seafood doesn't necessarily require a sauce. But having one can help accentuate the personality of the fish or shellfish on the plate and add color and texture to the overall dish.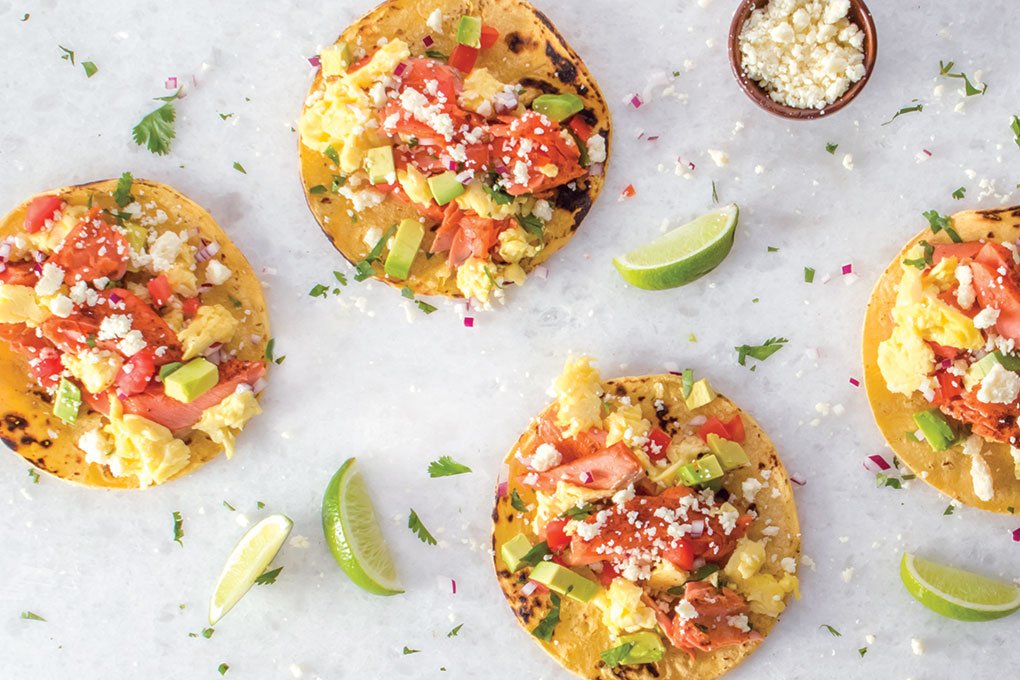 Warm tortillas, baked salmon and soft-scrambled eggs join forces. Rubbed with chile powder and topped with lemon slices before baking, this wild Alaska salmon fillet brings a warm flavor profile to the dish that complements the eggs perfectly.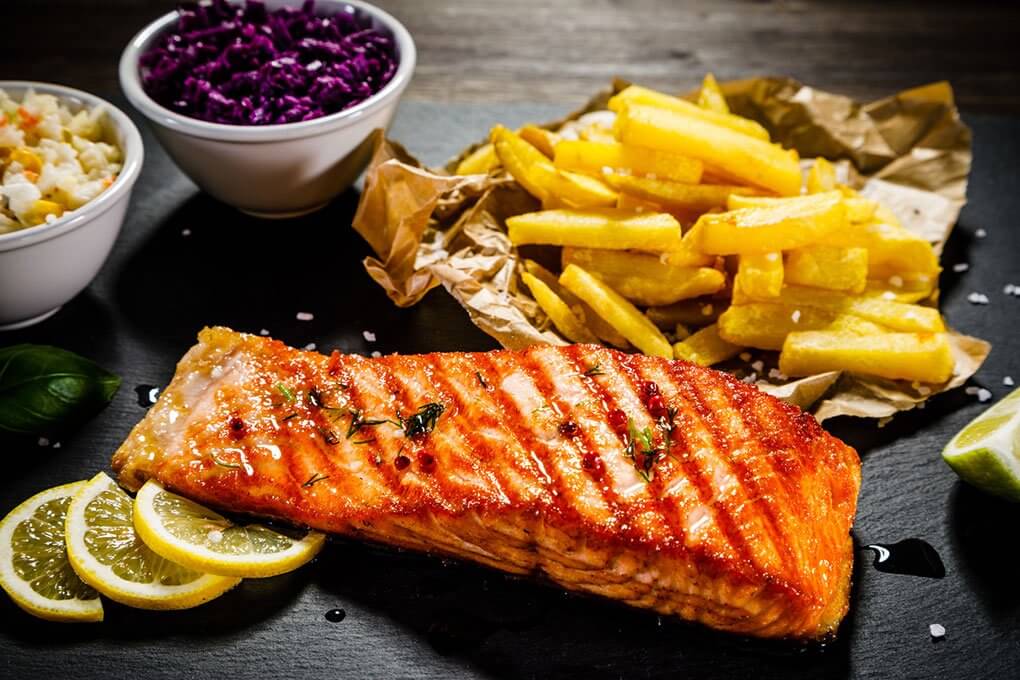 Seafood represents a major opportunity to move menus into the future, according to Datassential. Here are highlights from its Foodbytes Seafood Keynote Report issued in late 2017.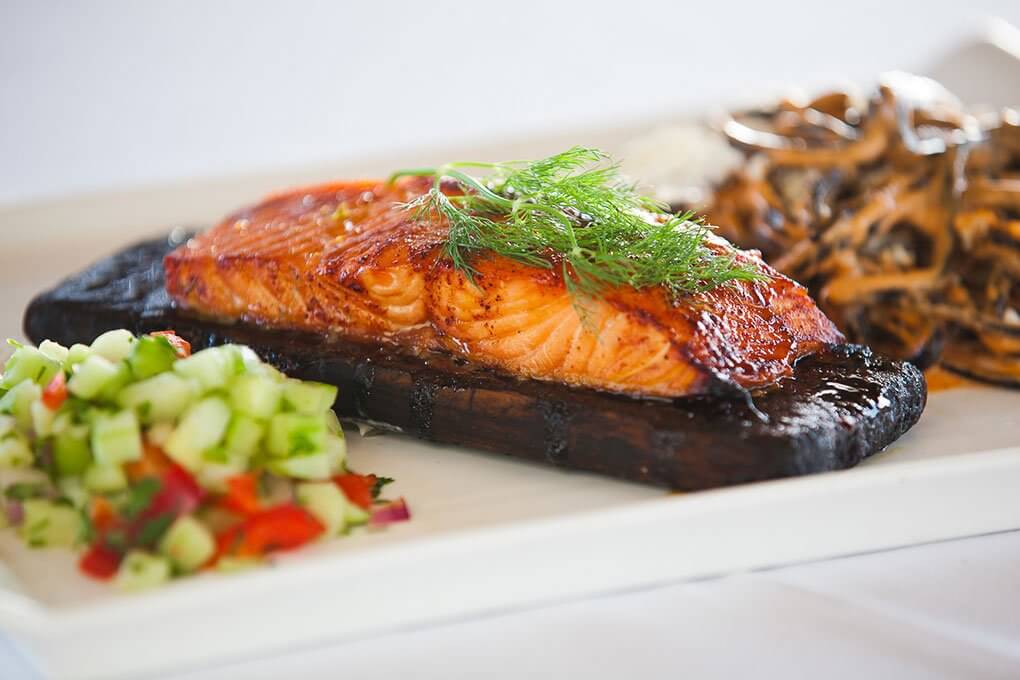 Putting more seafood on your menu will help your customers reach the dietary goal of eating seafood twice a week. Customers will feel good knowing that restaurants care about their well-being and offer healthy and delicious seafood as a key menu choice.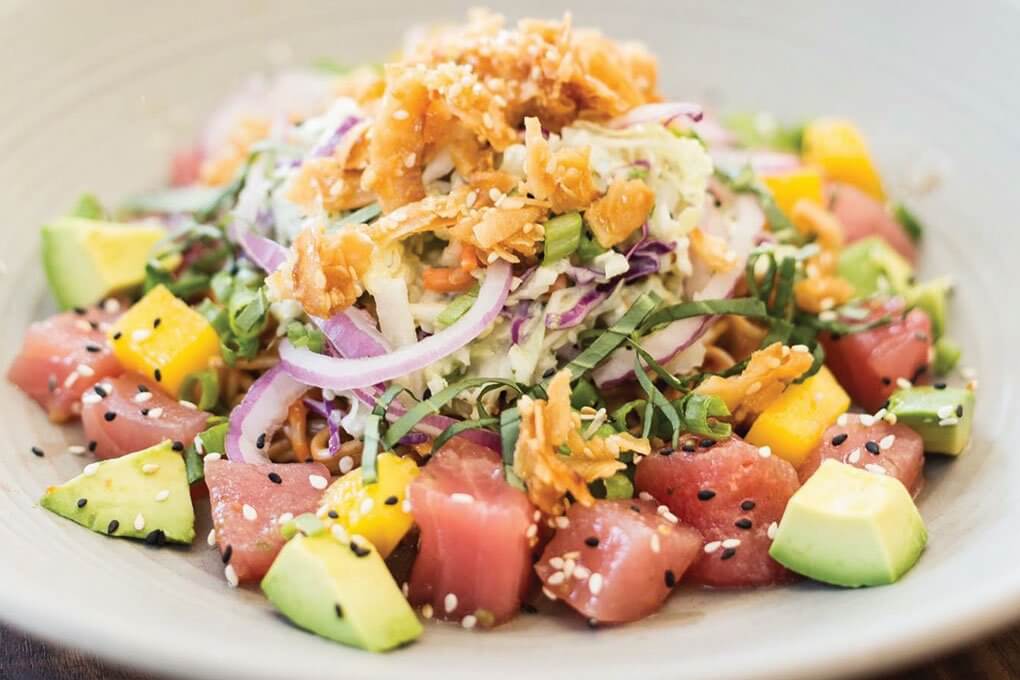 Serving more seafood will help customers improve their overall quality of life. Here are 8 seafood nutrition facts curated by the Seafood Nutrition Partnership servers can use to seal the seafood sale.